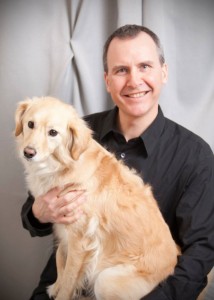 By Dr. Robert Dumont
Veterinary
Samson Veterinary Clinic
March 30, 2016 – Losing an animal following an illness can be very painful. Even more so if his owner did not see fit to have it undergo medical examinations, which could (in some cases) prevent premature death.
I will always remember that customer who one day came to see me with his eight-year-old Labrador. It was a very good dog with an exemplary behavior. The animal had no more energy and showed a certain apathy. After examining it and carrying out tests, I found that the dog was suffering from prostate cancer.